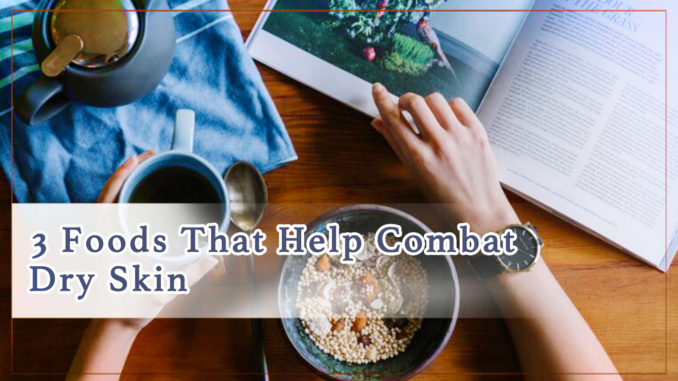 Washing your hands excessively? Doing the dishes more frequently? Dealing with breezy cold weather? All of these factors can leave you with dry and itchy skin. If you've tried various Ointment and still find it difficult to lock in moisture, it might be time to switch things up with your diet.
Here's what food for dry skin you should stock up on to heal, soothe, and smooth it.
1. Pumpkin
Pumpkins contain a wealth of antioxidants, which can resist external damage to the skin. It also has fruit enzymes that help naturally exfoliate dead skin cells. Finally, it contains zinc and potassium to combat redness. Honey locks in moisture to keep your skin plump and glowing.
2. Black Sesame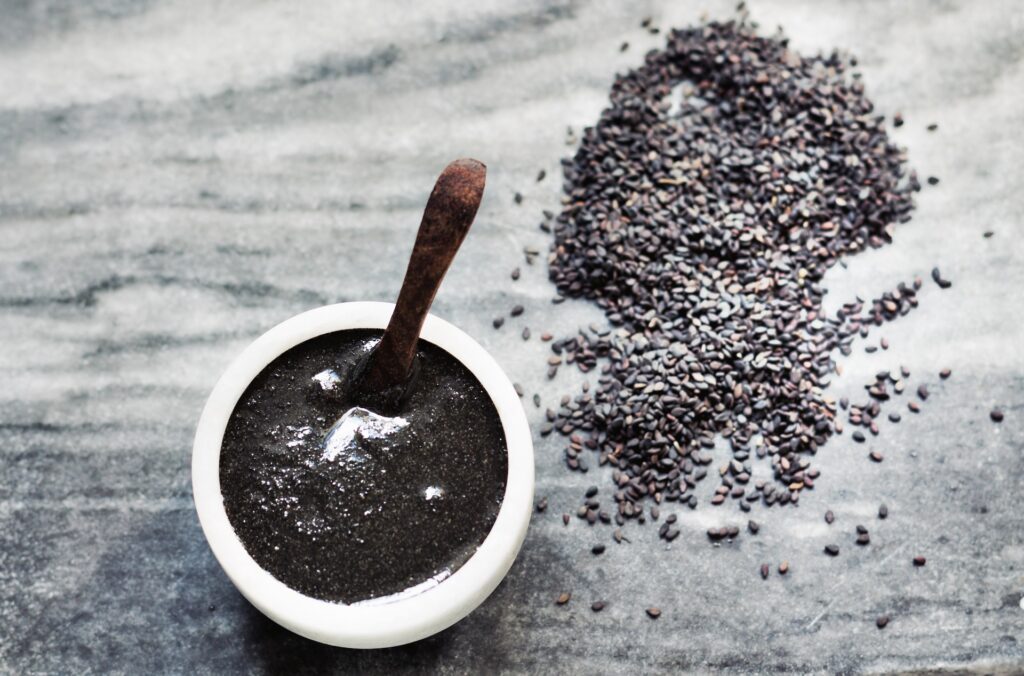 Black sesame seeds are rich in vitamin E and help moisturizing our skin in autumn and winter. Black sesame seeds promote healthy-looking skin and help in healing skin. Sesame seeds help the skin remain warm and moist. They are rich in anti-inflammatory properties that are important in healing redness and other facial skin issues by getting rid of pathogens and other agents causing skin infections.
3. Avocado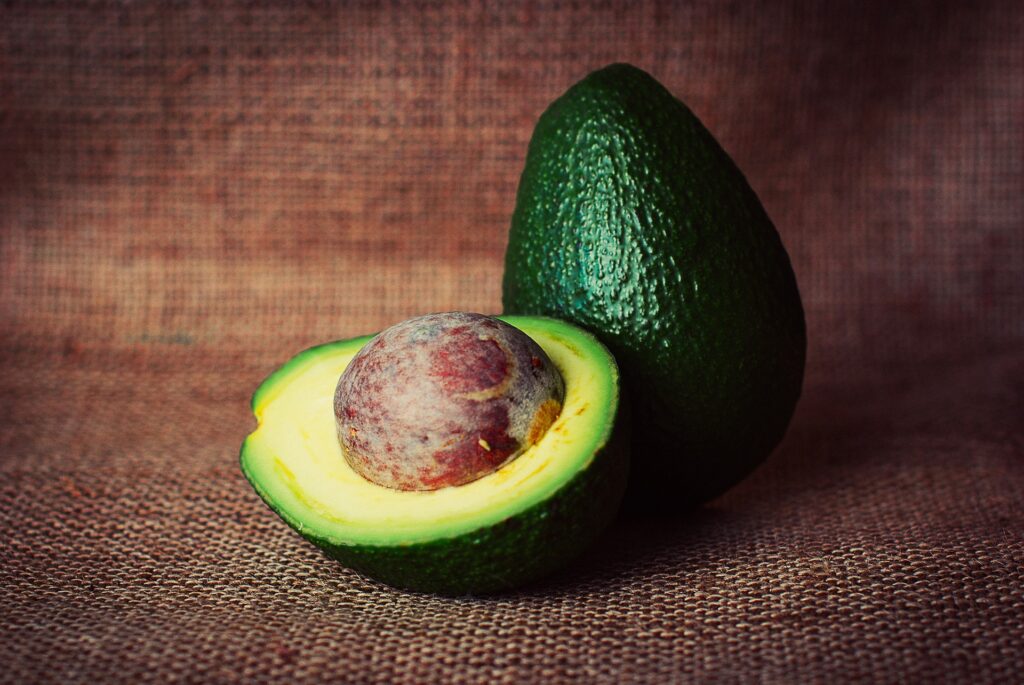 Avocados are high in healthy fats. These fats benefit many functions in your body, including the health of your skin. Getting enough of these fats is essential to help keep skin flexible and moisturized. Vitamins found in avocados may also help speed skin repair and improve chronic skin conditions like eczema and acne.
3 Foods That Help Combat Dry Skin
Link: https://dharma-hhdorjechangbuddhaiii.org/3-foods-that-help-combat-dry-skin/
#nutrition #health #Pumpkin #Black sesame #Avocado #DrySkin #vitamin 
(Visited 260 times, 1 visits today)