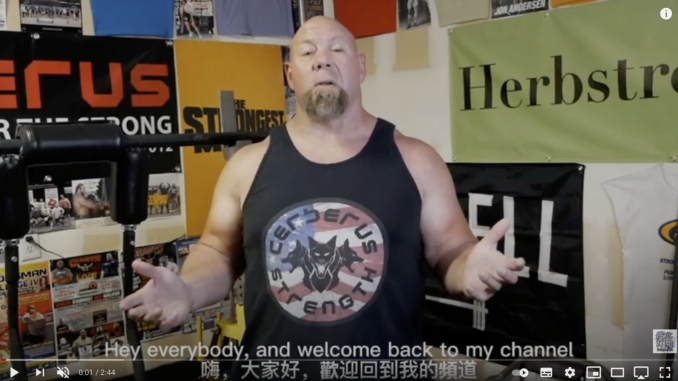 Hey everybody, and welcome back to my channel. Sorry about the air conditioner in the background, but there's nothing we can do about it.
Um, today I want to talk about my lat injury and reattachment and kind of what I think caused it and the recovery process and the therapy I've been doing to get better from it. So let's start with how I think it happened.
About three weeks out from the US open (Kernusopen), I pulled 820 in training. It was good, I mean, it felt great. Pulled it right up, no problems. Figured I was good for 859 on a third and that was kind of the plan going into it: take a nice light opener, pull a new world record and then try to break it even further with that.
Um, clearly the last part of that didn't happen, because I tore my lat off at the 821, but we're three weeks out. I had the great training session, and then the next day I go to visit the World Buddhism Association headquarters in Pasadena; I go to visit my Buddha Master, Namo Dorje Chang Buddha III.
And there's a bunch of Vajra Scepters laying around now, Vajra Scepters look like a giant Thomas inch dumbbell; they're much heavier and the handles are a little bit thinner. But they're huge-looking, really neat, uh, implements.
And I lifted them all except for the Buddha Scepter. The only person that's ever lifted the Buddha Scepter is Buddha Master, and basically that is 59 levels over what is normal for people that Buddha Master did when He lifted that. And being a Shangzun, I thought I had a good shot at it. So I went and grabbed it and started pulling on it, and he warned me not to do it but I gave it a try and I pulled with everything I had. And then I felt like a movement or a twinge in my lat, and I was like kind of "It was painful, but it wasn't bad," and He was like "I wouldn't compete in three weeks." I go, "I think I'll be fine; I got three weeks to heal, it should be okay." Well, didn't listen, tore it off. um with a weight that I can easily accomplish.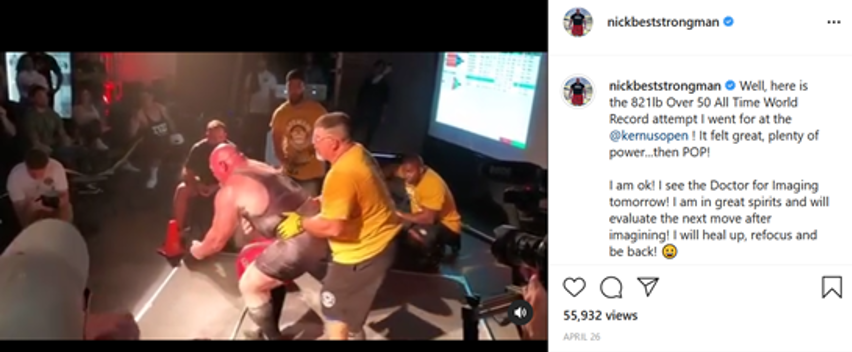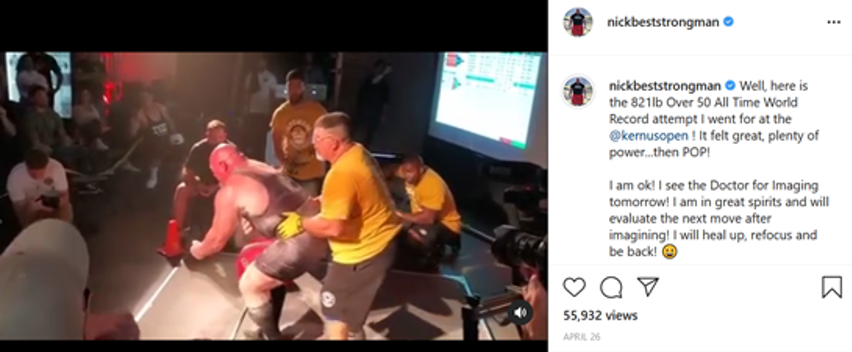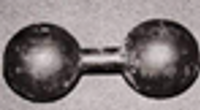 Can Nick Bestman, a shangzun, lift a Buddha Scepter (only been lifted by HH Dorje Chang Buddha III)?
Video Link:https://www.youtube.com/watch?v=0A3ZyQkeInA
Link:https://dharma-hhdorjechangbuddhaiii.org/can-nick-bestman-a-shangzun-lift-a-buddha-scepter-only-been-lifted-by-hh-dorje-chang-buddha-iii/
#DorjeChangBuddhaIII #NickBestman #WangzhaShangzun #Buddha #HHDorjeChangBuddhaIII #Scepter #Lat #injury #Kernusopen #WorldRecord #WorldBuddhismAssociationheadquarters #VajraScepters #vajra #ThomasInchDumbbell #Dumbbell #strongman #WorldsStrongestMan #Powerlifting
(Visited 602 times, 1 visits today)